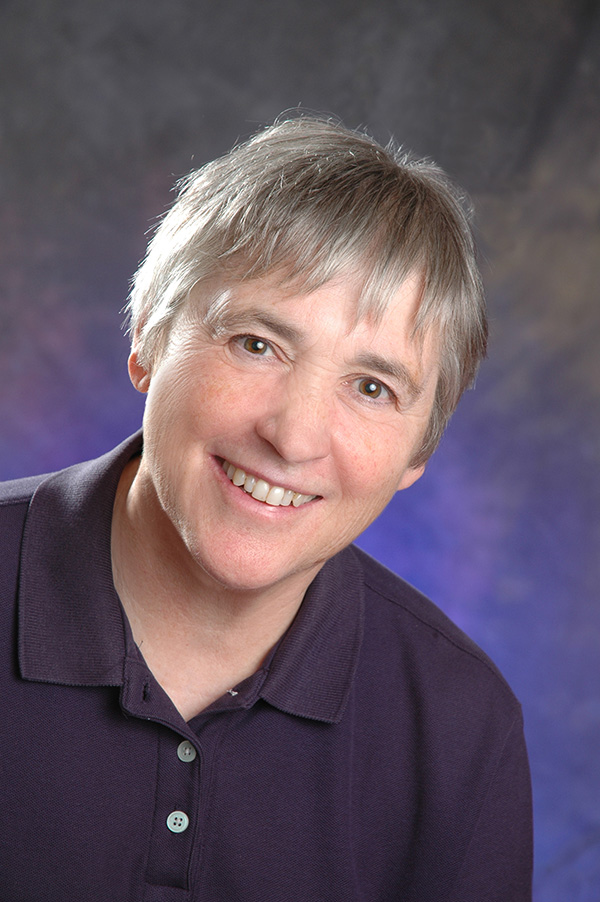 ACIS President 1985-1987 (the first woman elected to that office), Professor Emerita, and former International Association for the Study of Irish Literature Chair Maureen O. Murphy has been a guiding force in Irish Studies history, research, and education for over four decades. Among her many publications, Murphy co-edited the prize-winning, nine-volume Dictionary of Irish Biography (Royal Irish Academy and Cambridge University Press 2009). Her most recent monograph is the biography Compassionate Stranger: Asenath Nicholson and the Great Irish Famine (Syracuse 2015). She has written more than 100 articles and reviews and given around 400 invited lectures in eighteen countries. Murphy directed the New York State Great Irish Famine Curriculum Project (2001), which won the National Conference for the Social Sciences Excellence Award; and was appointed historian of the Irish Hunger Memorial in Battery Park City. She serves, with John Ridge, as historian of the Irish Mission at Watson House Project, which has produced a permanent exhibition, a traveling exhibition, and a website with digitized records for 60,000 immigrant women who passed through the Mission. Murphy earned her PhD from Indiana University and holds honorary doctorates from SUNY Cortland and the National University of Ireland. In 2015, her exceptional contributions to Irish and Irish Diaspora Studies were recognized by Irish President Michael D. Higgins when she was awarded Ireland's Presidential Distinguished Service Award.
The Maureen Murphy Postgraduate Prize is awarded to a graduate student who has presented at the most recent national conference for an exemplary presentation, and includes an award of $100 plus an official letter of recognition.
Students should submit a PDF of their unrevised paper (fixing typos and cleaning up one's bibliography is fine, but no other edits, corrections or elaborations may be added).  Applicants may also include PDFs of their presentation PowerPoints in the event that such materials are necessary for full understanding of their papers. The deadline for 2021 submissions is August 1, 2021.