By Solomon Araneta
This is part of a series highlighting the people and activity of our regional branches. The series will begin with the Regional Representatives, but will continue with features on scholars, events, and other activities happening in that area.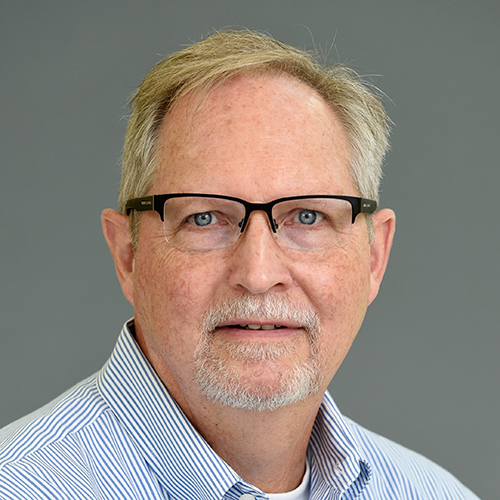 Dr. John B. Roney is the President of the New England Regional American Conference for Irish Studies. He is also a Professor of History and Co-Director of the Dingle, County Kerry, Irish campus at Sacred Heart University. He also serves on a committee at Sacred Heart that plans several lectures a year on Irish literature, culture, and history. Dr. Roney is also a member of the Irish Environmental History Network at Trinity College Dublin, and has taught for several weeks each year at the Sacred Heart campus in Dingle since 2004, which he says "has offered a chance of immersion in Irish culture and an opportunity to consult Irish sources."
Dr. Roney became involved in Irish Studies from his studies of French-speaking Europe and the countries that were influenced by France at one time or another: Switzerland, Belgium, Luxembourg and the Netherlands. His study of these areas were primarily concentrated on the early modern period, and especially nineteenth century intellectual history and historiography. Due to its occasional reliance on French ideas and help while seeking independence, Ireland quickly earned an important role in his studies. For the last ten years, Dr. Roney has been researching and writing on the history of Irish commercial fishing as it relates to Irish environmental history.
Dr. Roney has always thought of ACIS as a very welcome home, and he always values his ability to attend the New England conferences where "a host of scholars offer many interesting presentations on many areas that are not my primary field." These presentations have been a source of inspiration for Dr. Roney, serving as a way to challenge him to think more deeply and broadly about his own research. Speaking to students and emerging scholars, Dr. Roney wants to point out that ACIS serves an important role, as a way to share research, connect with fellow scholars, and join a group connected under the umbrella of Irish Studies, and find those with similar interests.
When asked about the future post COVID-19 pandemic, Dr. Roney looks towards the Mid-Atlantic and New England regional joint conference, which is a result of the current pandemic postponing the October 2020 New England regional conference. The joint conference will be held at Sacred Heart University with the title "Awakenings: Discovery, Activisms, and Change in the Irish Past and Present." The conference will feature two keynote speakers: Seán Kennedy, a Professor of English and Coordinator of Irish Studies at Saint Mary's University in Halifax, Nova Scotia, and Claire Kilroy, author of All Summer, Tenderwire, All Names Have Been Changed, and The Devil I Know, in conversation with Mary Burke.