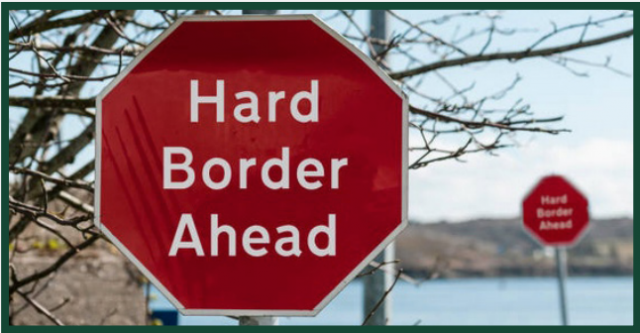 This year's New England regional ACIS conference will be held at Elms College in Chicopee, MA, October 18-19. The theme is "Transgressing Borders."  Our featured speakers are Dr. Nels Pearson, Professor of English at Fairfield University, and Dr. Aidan Doyle, Lecturer of Modern Irish at University College Cork.
Our conference dinner will be held at the Trinity Pub at the Irish Cultural Center of Western New England.  We have several rooms reserved at the Courtyard Marriott in West Springfield, MA. Guests can also call the hotel directly at 413.732.8111 and use the four letter code  'ACIO' to book, or follow this link: https://www.marriott.com/events/start.mi?id=1561994472975&key=GRP
Ireland has recently been threatened with the re-imposition of a hard border even as the Republic of Ireland thrives as one of the most open economies in the world. This conference invites participants to contribute papers that examine the borders (official, cultural, intellectual) that have shaped the Irish experience in the past and present. Participants are encouraged to explore the concepts of borders and boundaries broadly, including how cross-border activities produce new visions of Irishness.
We invite proposals for panels on any theme germane to Irish and/or Irish-American culture, history, art, archeology, literature, music, language, politics, and economics. Papers may challenge disciplinary borders, consider the intersection of Irish literature/art/music with those of other peoples, or imagine an Irish identity forged in interactions with a wider world. We also seek papers and sessions that recognize how globalization has produced new social and political divisions in modern Ireland.
Other potential topics include open borders, hard/soft borders, Dublin in the 21st century, the border and Irish history in the 20th century, cross-border cultural interactions, cultural boundaries, Ireland's open economy, Irish diaspora and borders, the housing crisis, Irish America in the age of Trump, the war of independence in popular culture, Sinn Féin as a party for the whole of Ireland, and immigration and ethnicity in contemporary Ireland.
Please submit fully formed panels of 3-4 participants, or individual paper proposals, by September 7, 2019.
More on our featured speakers….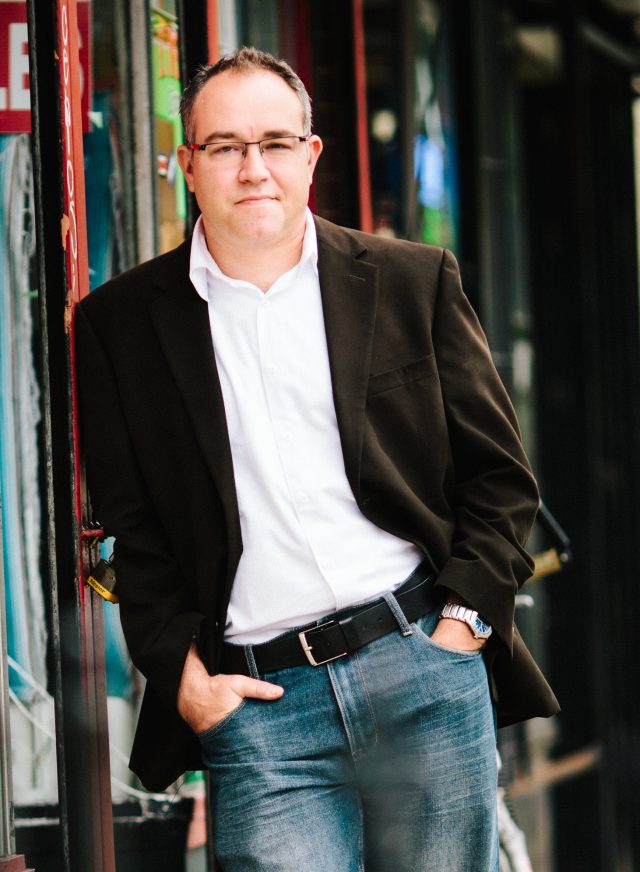 Nels Pearson is Professor of English and Director of both The Humanities Institute and The School of Humanities at Fairfield University. His research, which focuses on the historical and political contexts of British and Irish modernism, is increasingly concerned with the role of water and maritime history across the British and Irish archipelago. His 2015 book Irish Cosmopolitanism: Location and Dislocation in James Joyce, Elizabeth Bowen, and Samuel Beckett was awarded the Donald J. Murphy Prize by the American Conference for Irish Studies. His articles cover a wide variety of authors, appearing in such forums as ELH, Modern Fiction Studies, Twentieth–Century Literature, Irish University Review, The Blackwell Companion to Virginia Woolf, and the Norton Critical Edition of Joseph Conrad's The Secret Sharer and Other Stories. He is also Co-editor, with Marc Singer, of Detective Fiction in a Postcolonial and Transnational World (2009), and serves on the editorial board of Twentieth Century Literature.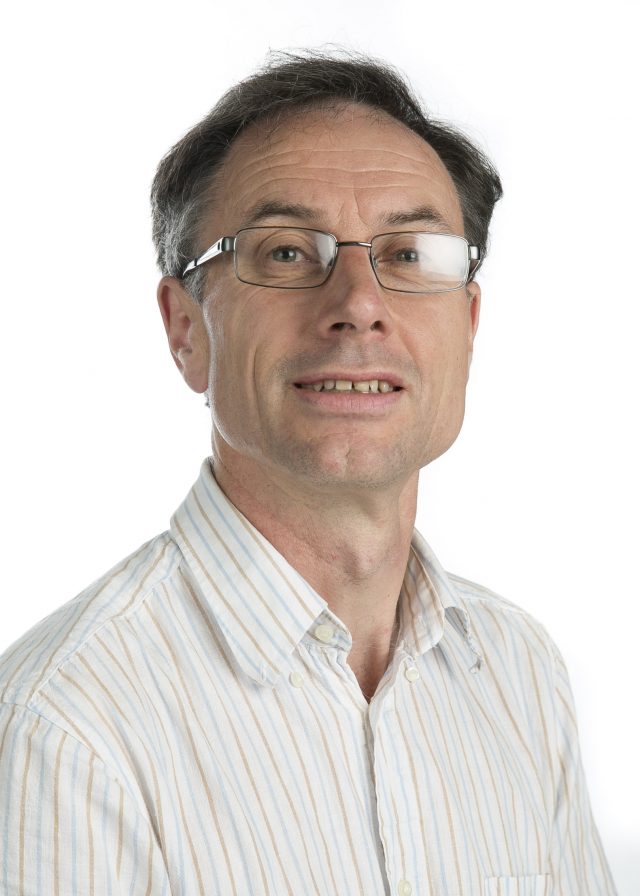 Aidan Doyle is a lecturer in the Department of Irish, University College Cork, Ireland. His research is focused on the structure and sociolinguistics of Irish. Publications include A history of the Irish language (2015). He has recently co-edited a collection of essays on the Gaelic languages in North Americ, which is due to appear in 2020.
Contact Laura McNeill for more information.