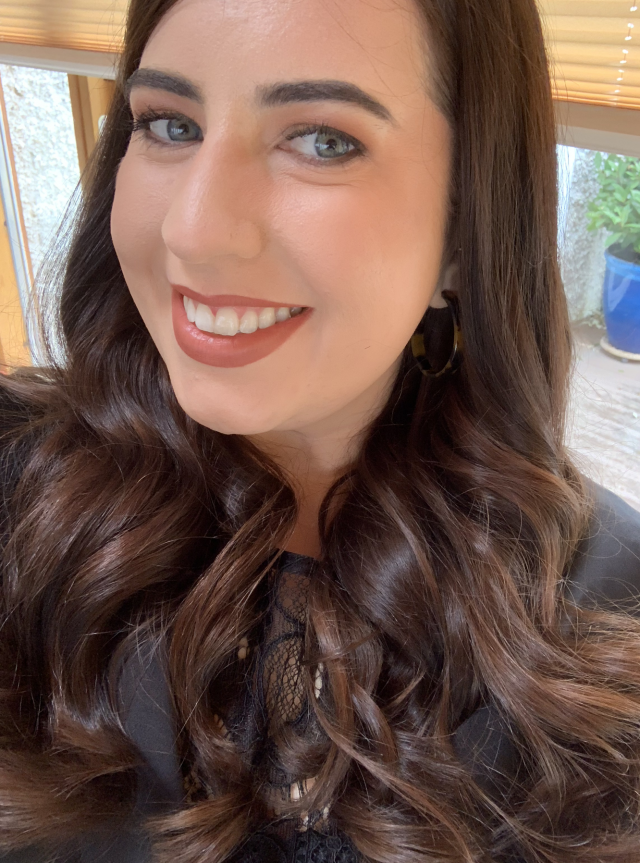 The winner of this year's Maureen Murphy Award for best paper presented by a graduate student at the ACIS National meeting is Deirdre Foley for "'The woman does not give as good a return of work as the man': Women, Work and the Marriage Bar in Ireland, c. 1924-1973." The committee of past presidents (Eamonn Wall, James S. Rogers, José Lanters) agreed that the paper, with its focus on the intersection of gender, labor, and politics, was original, well-written, and meticulously researched, as well as ideally suited for presentation to an audience.
Foley is a a PhD candidate at Dublin City University in the School of History and Geography. She is currently researching the Commission on the Status of Women in Ireland.
The Maureen Murphy Postgraduate Prize is awarded to a graduate student who has presented at the most recent national conference for an exemplary presentation. Submissions will be accepted for the 2020 prize immediately following the next national meeting in Houston, April 1-5, 2020.